Dear Colleagues,
During the upcoming 13th class of Online Class Academy of "Let's talk about kidney stone" we will be honored by the presence of Prof Michel DAUDON.
· His lecture is untitled "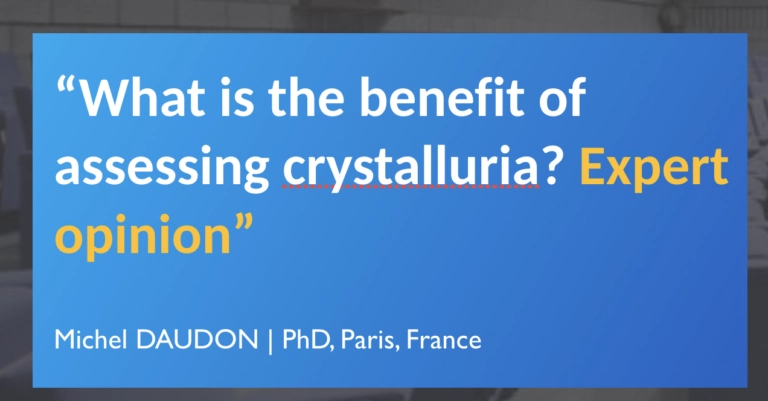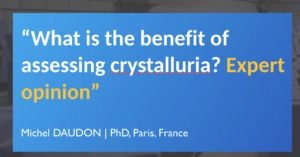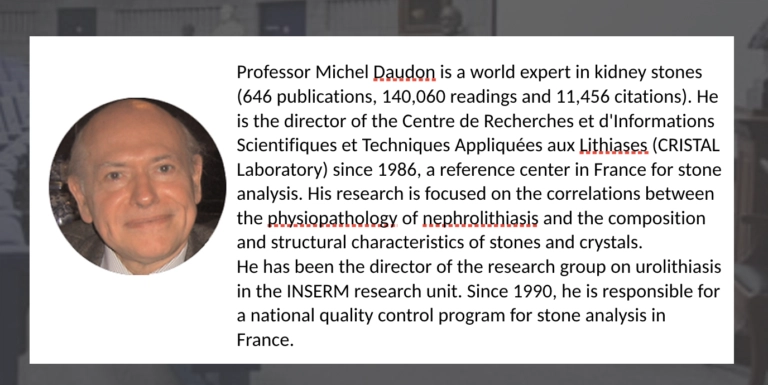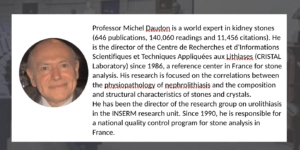 · When: Thursday, 2nd December 2021
· 06:15 PM (18h00) Central European Time (CET)
· 11:15 AM Central Standard Time (CST)
è Please check carefully your time zone to be on time:
· How to join us: Please save the date and do not hesitate to share the link as places are limited.
à https://brugmann.webex.com/meet/agnieszka.pozdzik
Or
We look forward to seeing you soon.
Sincerely,
Our speaker's team and organizers